LUXURY & FASHION
BRAND & RETAIL
CONSULTING
AEZ Consulting was born from the idea of Antonella Eleonora Zappa, who after a long managerial career in the Fashion industry, decided to put to good use her experience with the purpose to fulfill the needs and the priorities of the customers.
Thanks to a network of premium partners and official Fashion Institutions we can offer customized services to both Brands and Retailers.
We have a consistent approach to create new business opportunities worldwide, to identify the proper Brand strategy, to develop a professional in store Brand mix followed by a rational business plan.
Our main purpose is to drive our customers to concrete results which can be stable in the future. We study each single case, we create strategies and we support the customers to apply them.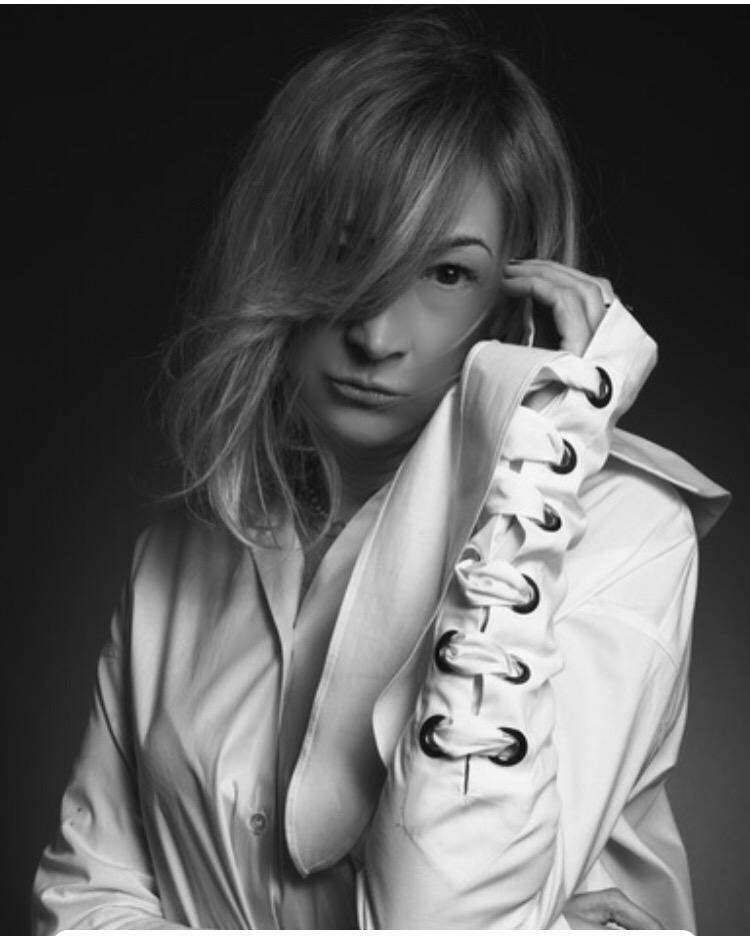 The consultancy to Brands is a global service which starts from the Brand identity and ends with the distribution strategy. All the steps in between are followed with an individual and specific approach
International Retailers can find any support to the growth and success of their stores. Trends, Fairs and new Brands Budget and Sales analyses, Visual merchandising,
all the activities are custom made.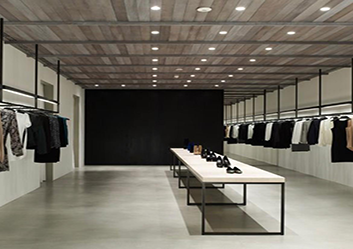 INTERNATIONAL BRAND SCOUTING
Analysis of the existing or new Brand mix, Scouting and contact of new Brands, Trend reports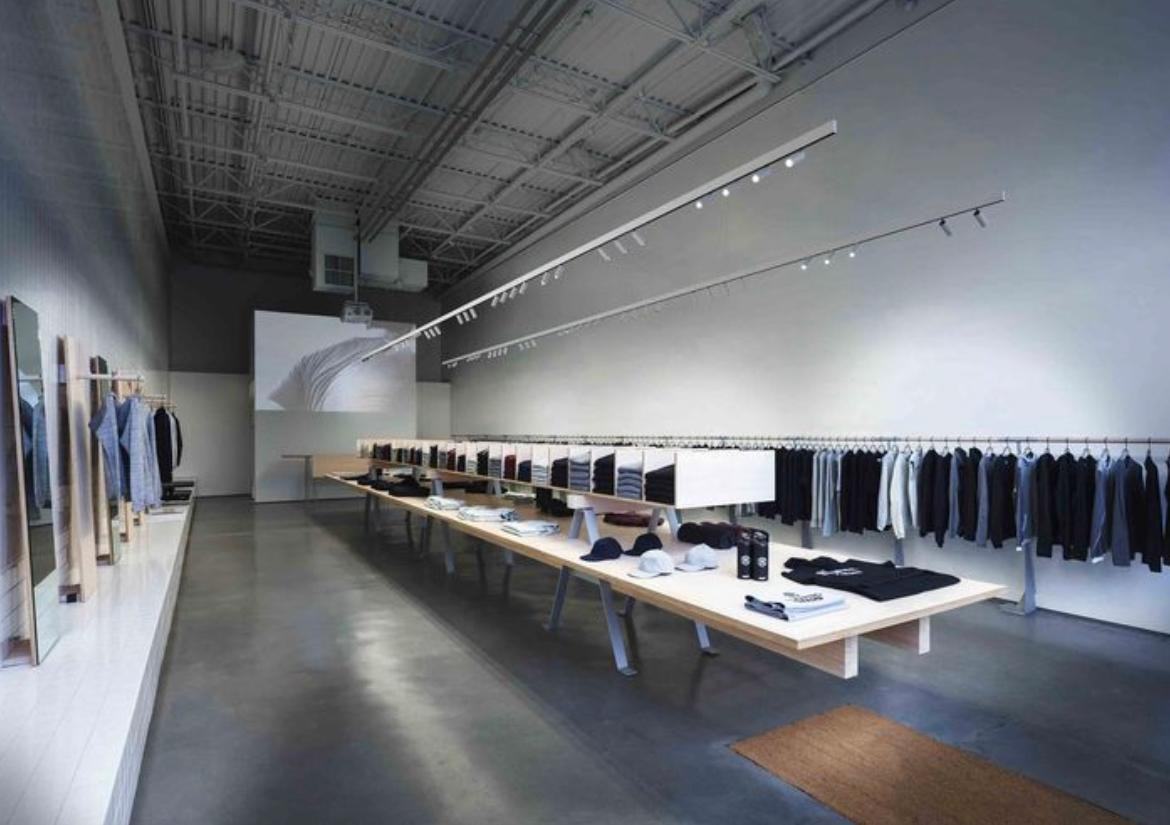 BUDGET & SALES ANALYSES
Building the buying budget by brand, Sale Strategy, Sales Analyses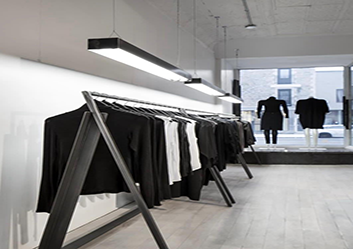 BUYING
Appointment scheduling, Preselection of Brands according to the customer requests, Buying in the showrooms
Aliquam lorem ante, dapibus in, viverra quis, feugiat a, tellus. Phasellus viverra nulla ut metus varius laoreet. Quisque rutrum. Aenean imperdiet. Etiam ultricies nisi vel augue.
Big things never arrive from a single person, but from a team of people